Uniqueness of NH Colla Plus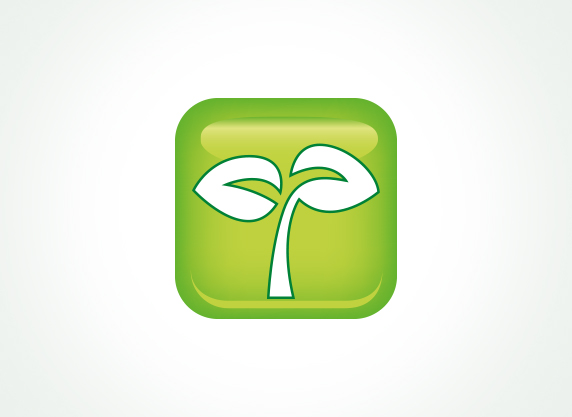 Made of 100% natural ingredients.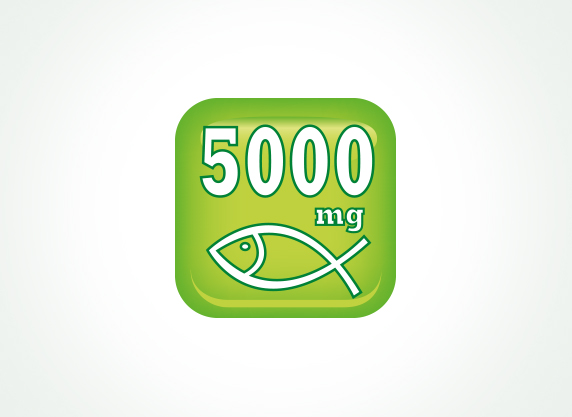 Contains 5000mg of hydrolyzed marine collagen coupled with antioxidants – natural vitamin C and red grape juice concentrate, it helps to improves and repairs skin effectively, wards off damaging free radicals and delays aging.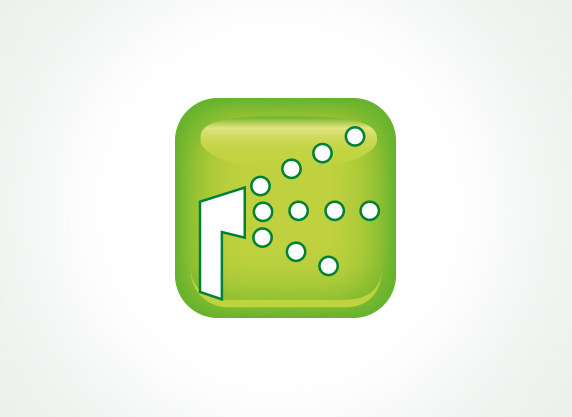 Formulated in Japan for Asians and produced by using latest Spray Drying Technology to break down collagen molecules to tiny molecules. This enables deep penetration into the dermis and increases the body absorption rate by up to 99% for fast and significant skin improvement.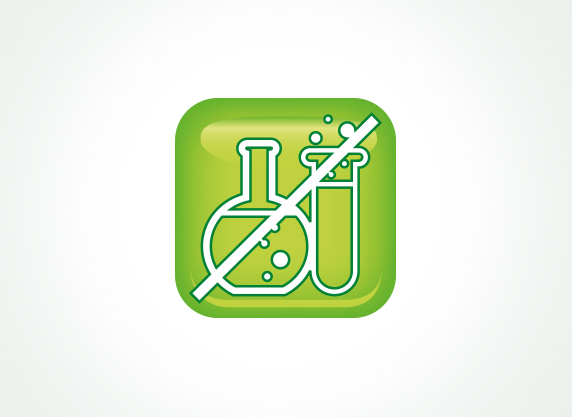 No preservative and any chemical additives.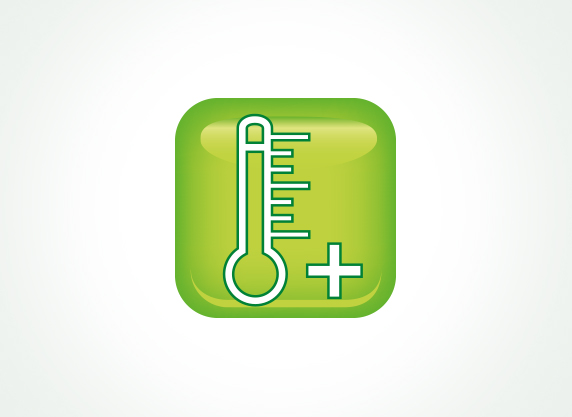 Undergone high temperature pasteurization to destroy harmful pathogenic bacteria.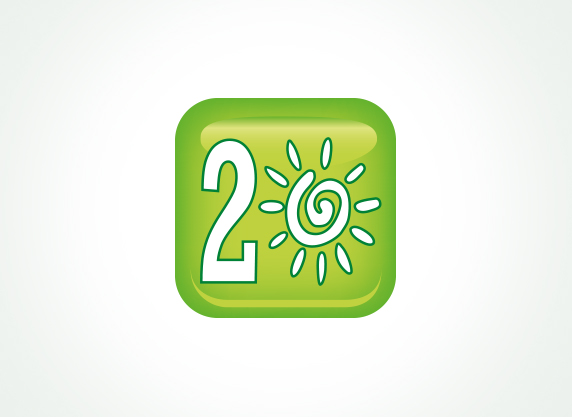 A bottle every alternate day gives you healthier and lovelier skin.